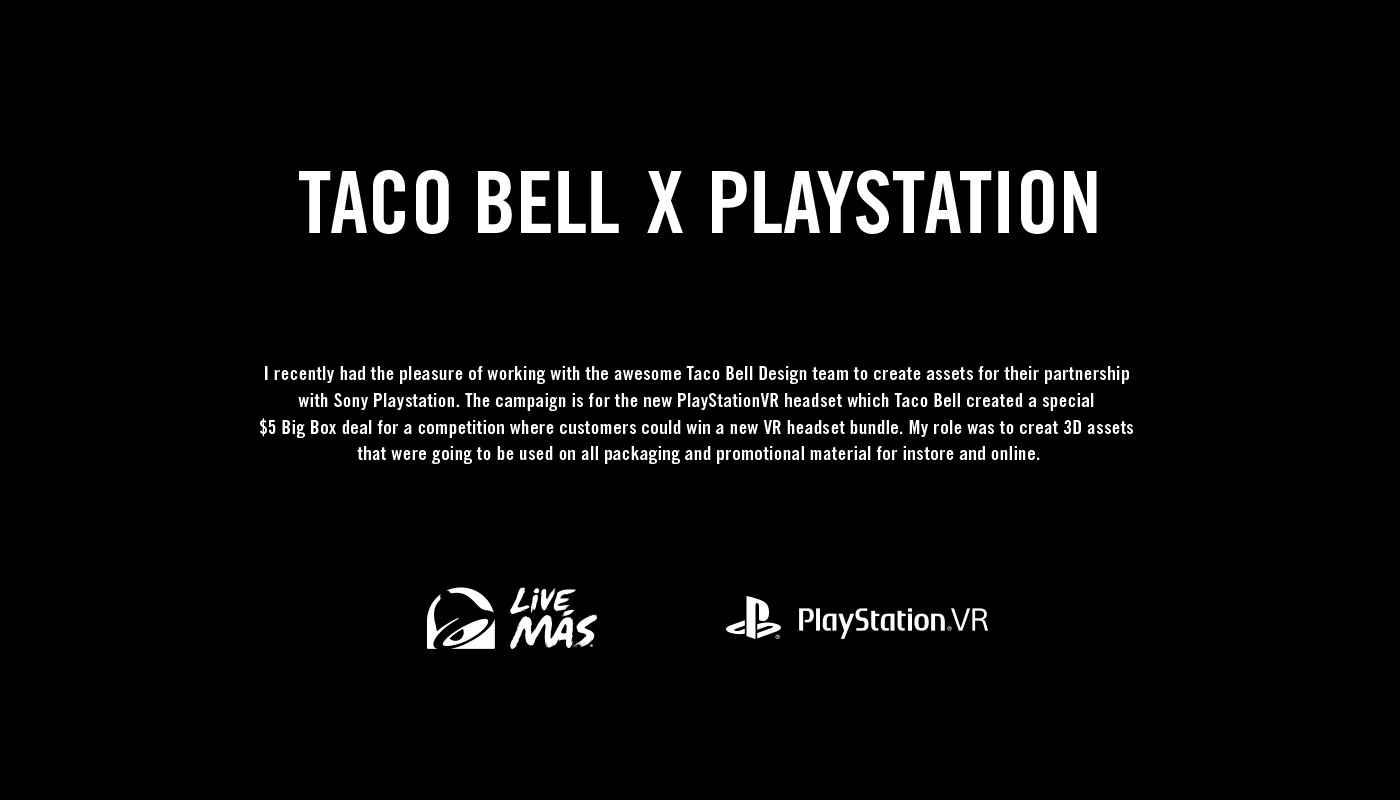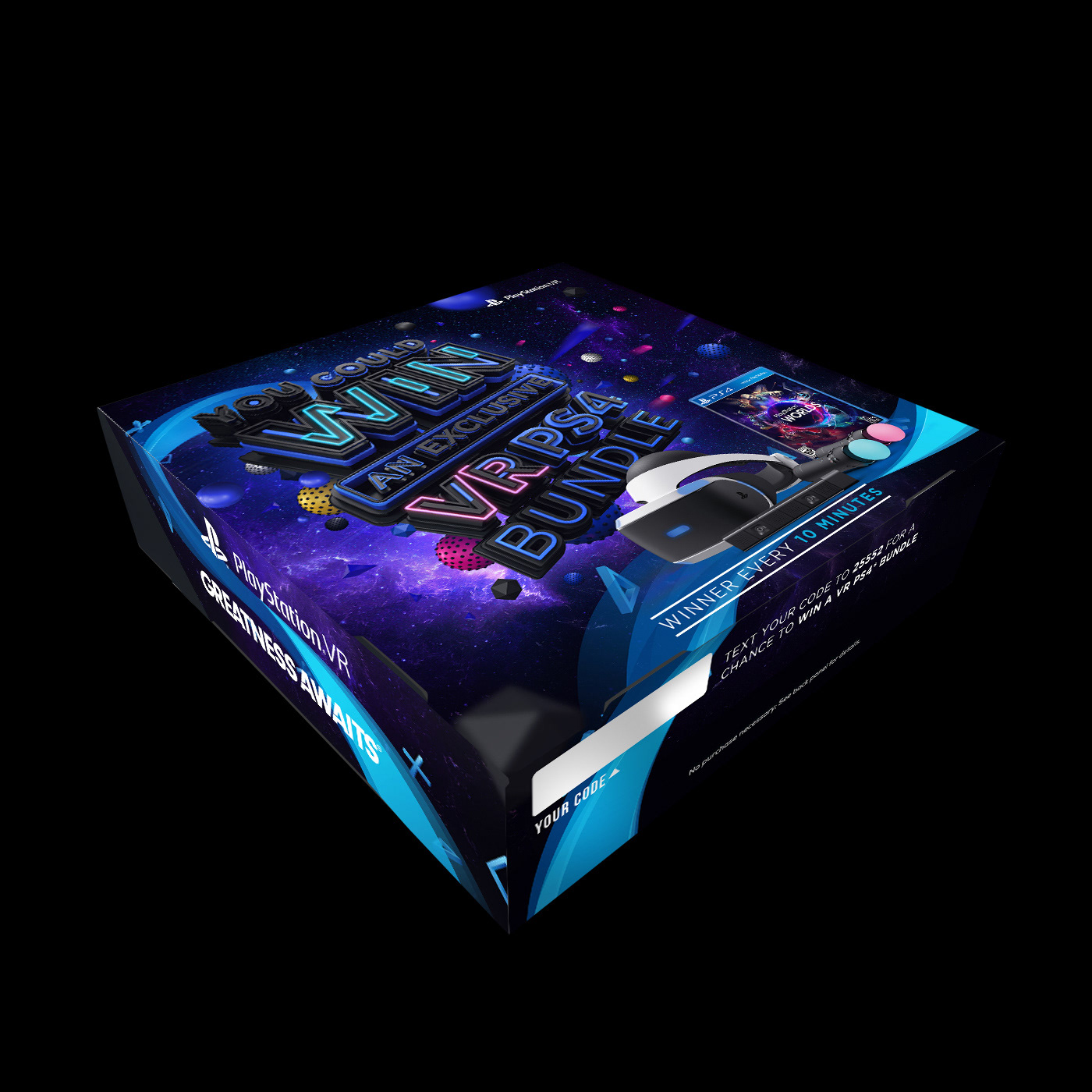 These are a few of the initial concepts for the packaging elements, Explorations of VR and 3D, 
The artwork needed to be more generic and not incorporate game artworks.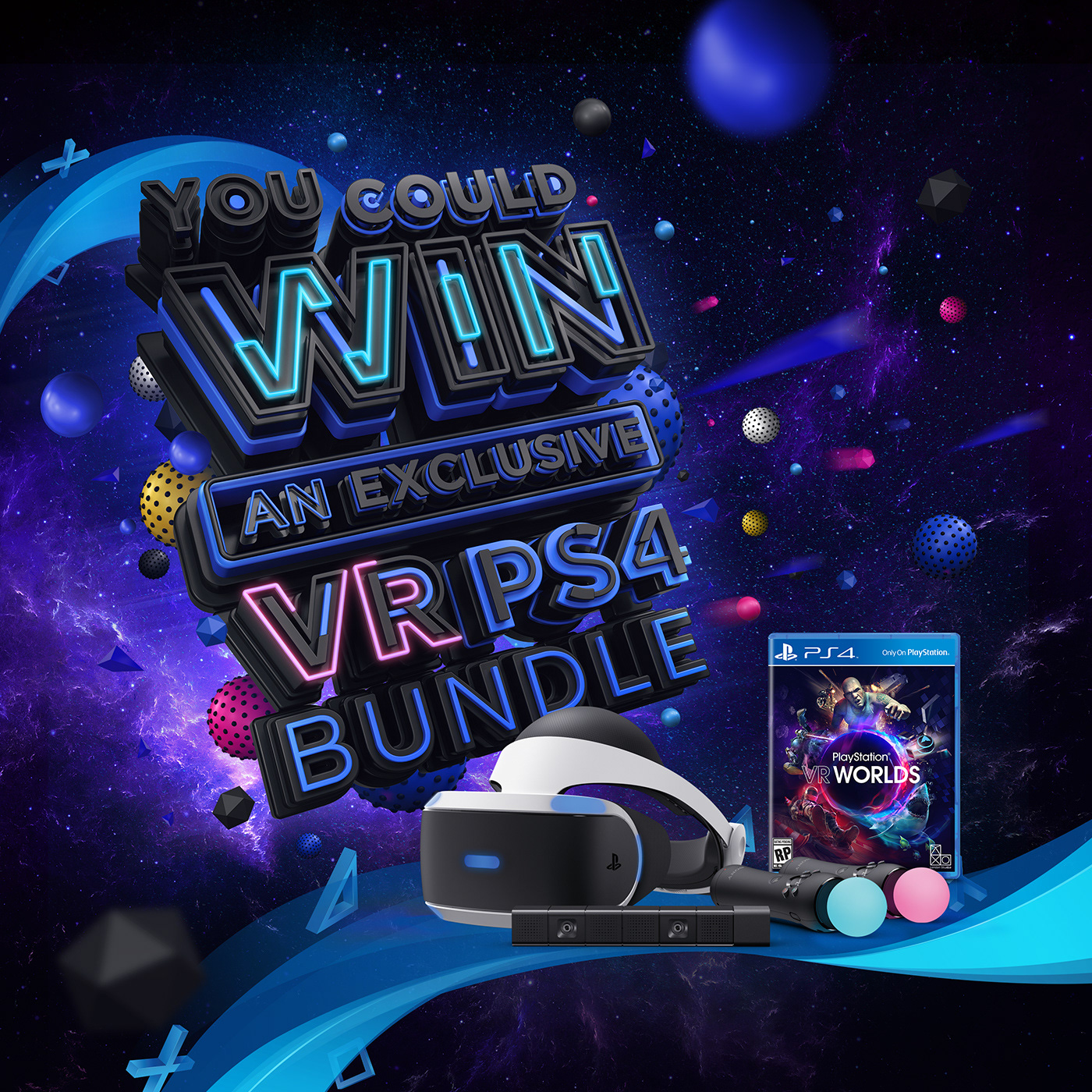 The below was a slightly more generic approach using the VR mask in a POV style with UI elements to create an in game feeling.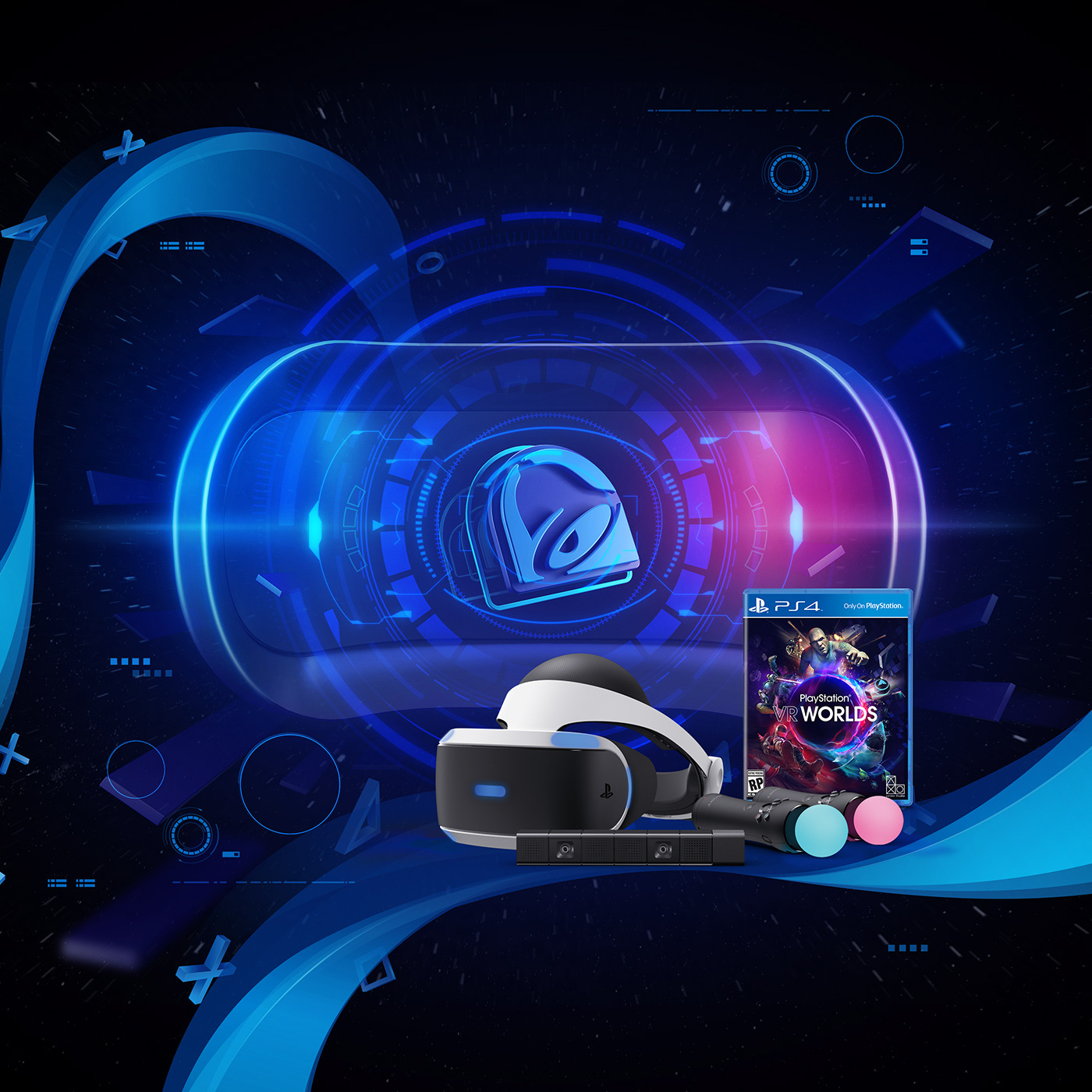 The below was a more generic 3D approach using depth to create the idea of 3D and VR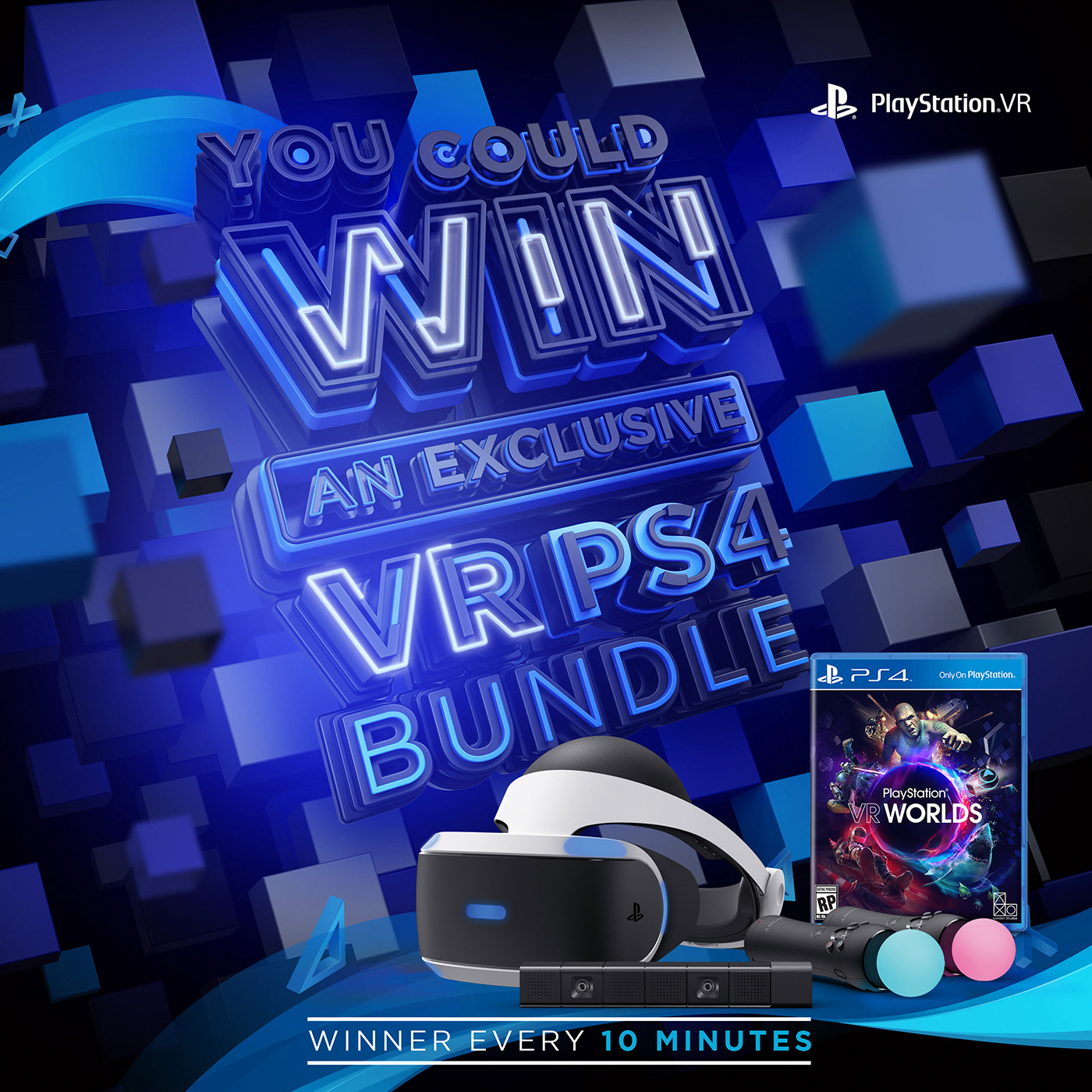 In the end Taco Bell and Sony took the decision to keep things more generic and decided to use the 3D Type on a generic background.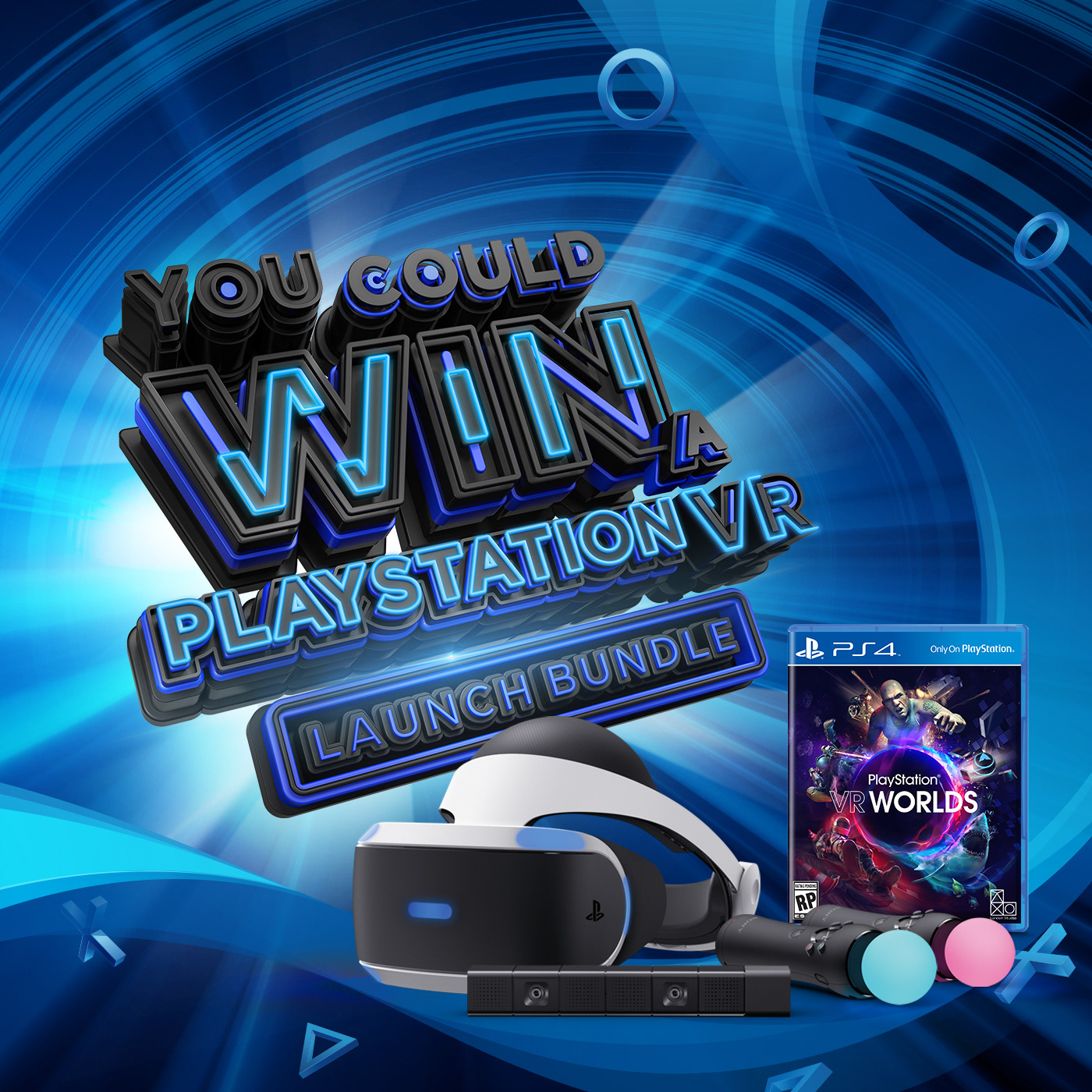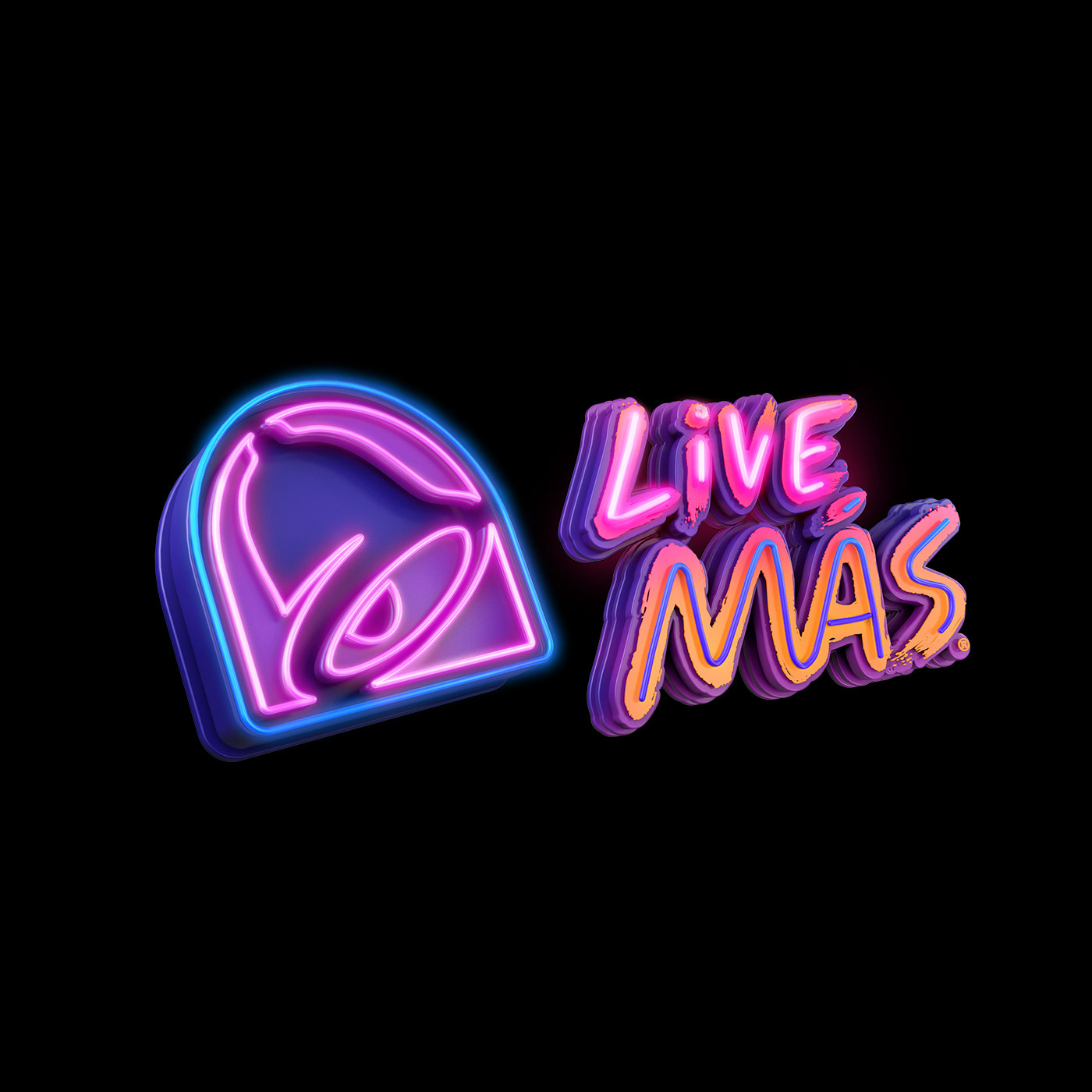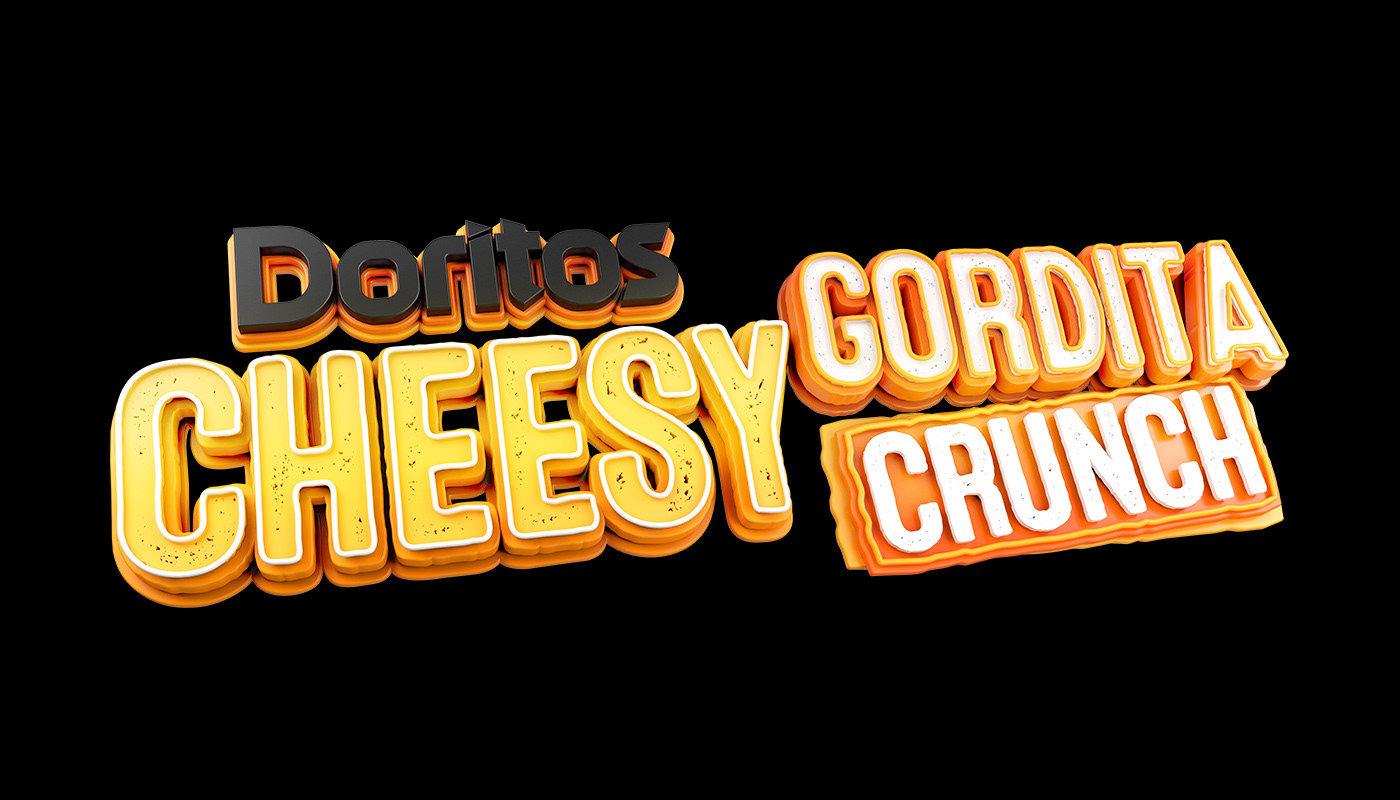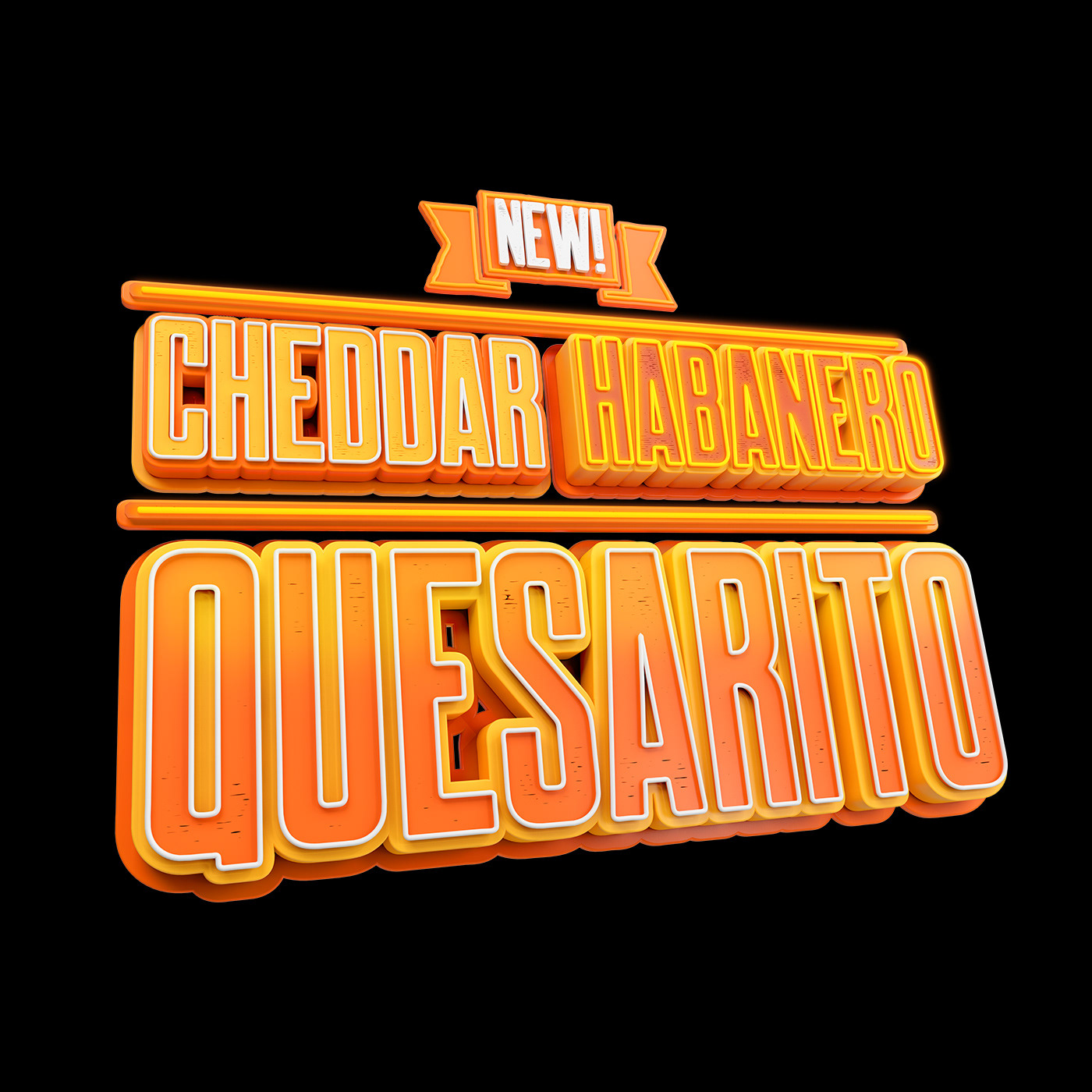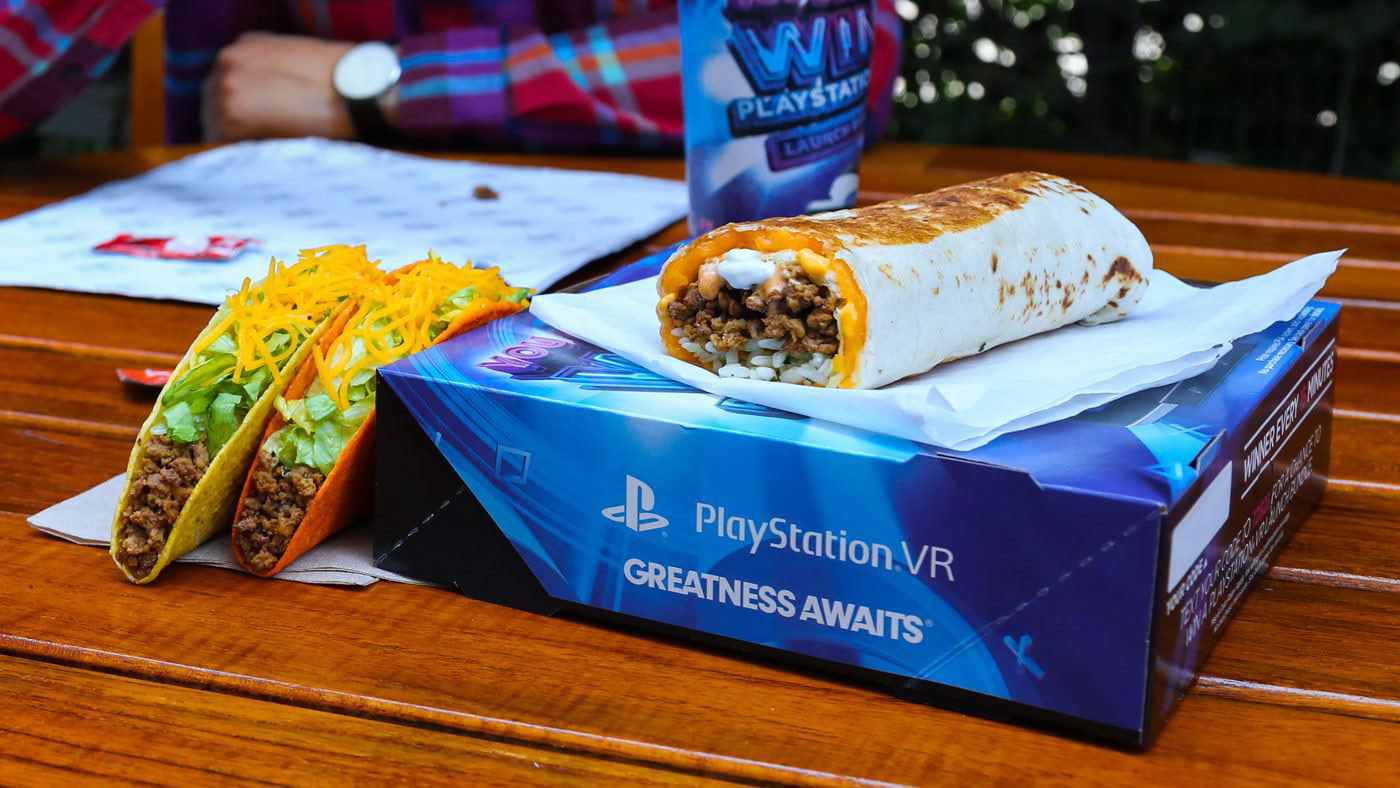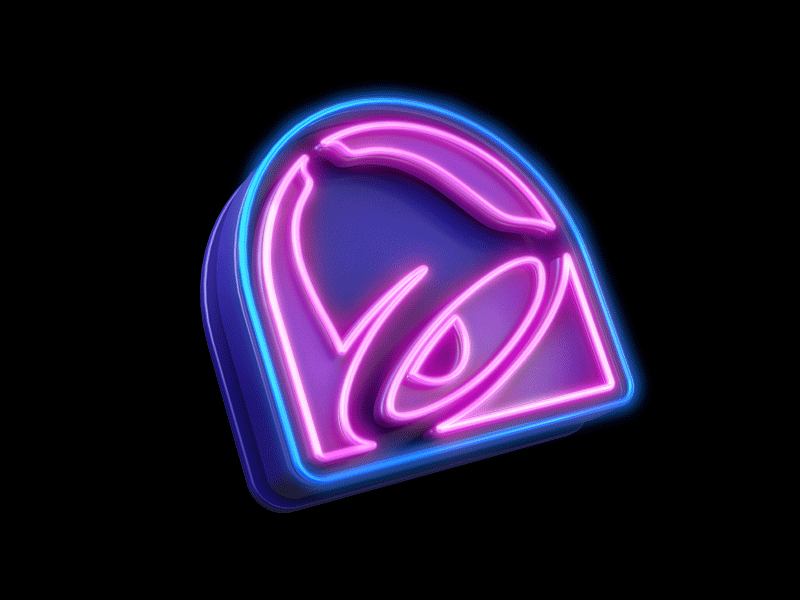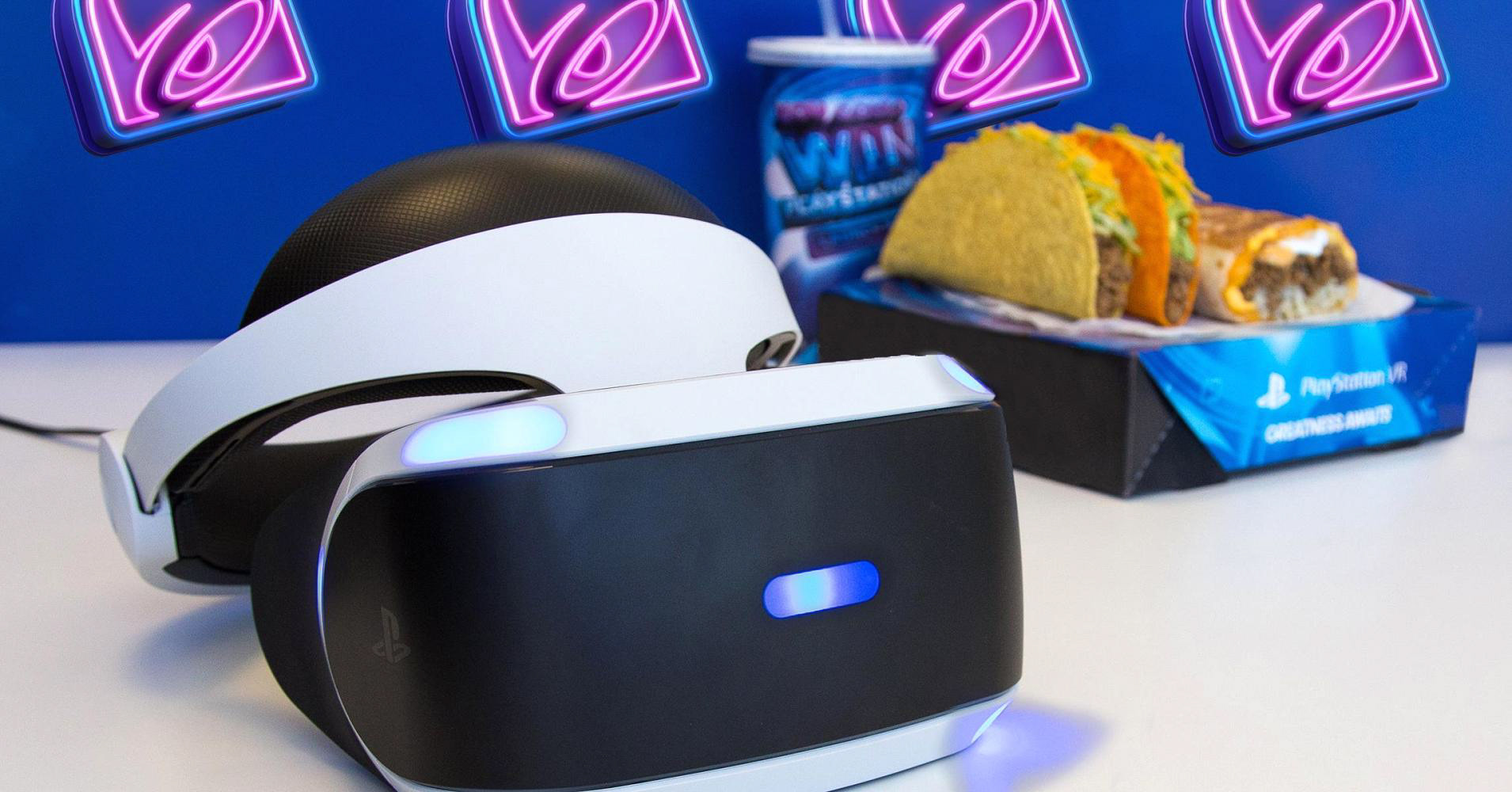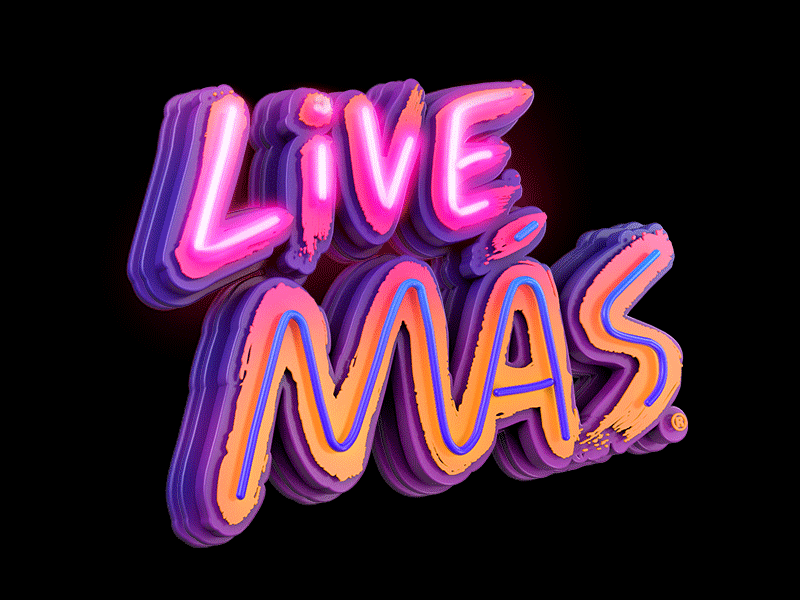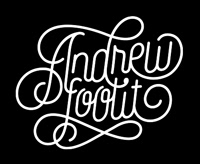 Thanks for taking a look.  An appreciate is always appreciated :)  Keep in touch...