I had the privilege of working on a 500 for the Intro of the 2019 Fortune 500 2019 issue. Something I had been wanting to do for sometime so Im super grateful for the opportunity.
Below is the final artwork that was chosen as well as some of the colour alternatives I also provided. This was for use in the Intro to the Fortune 500 section in the magazine. 
Fortune Magazine | June 2019 | Art Director: Josue Evilla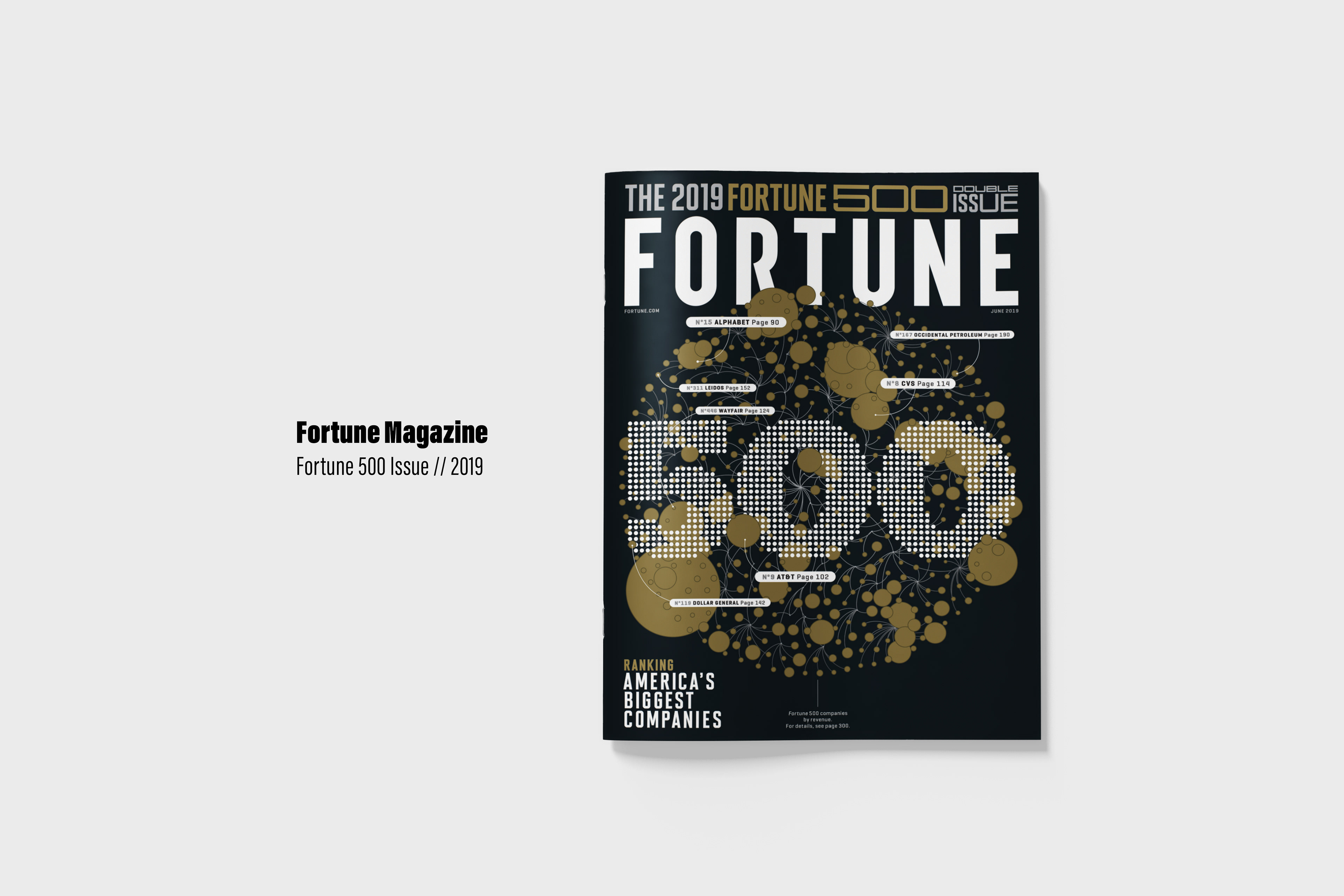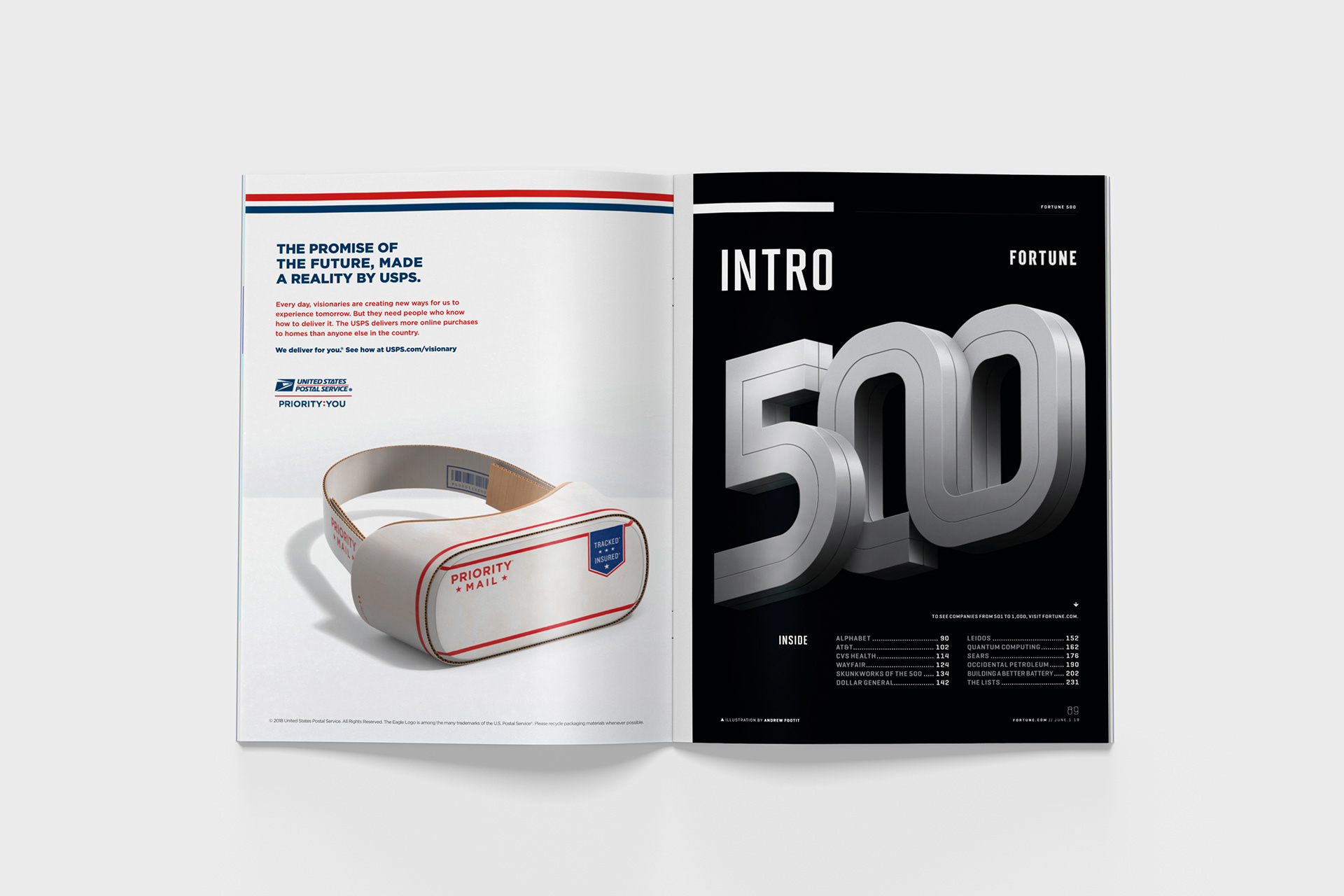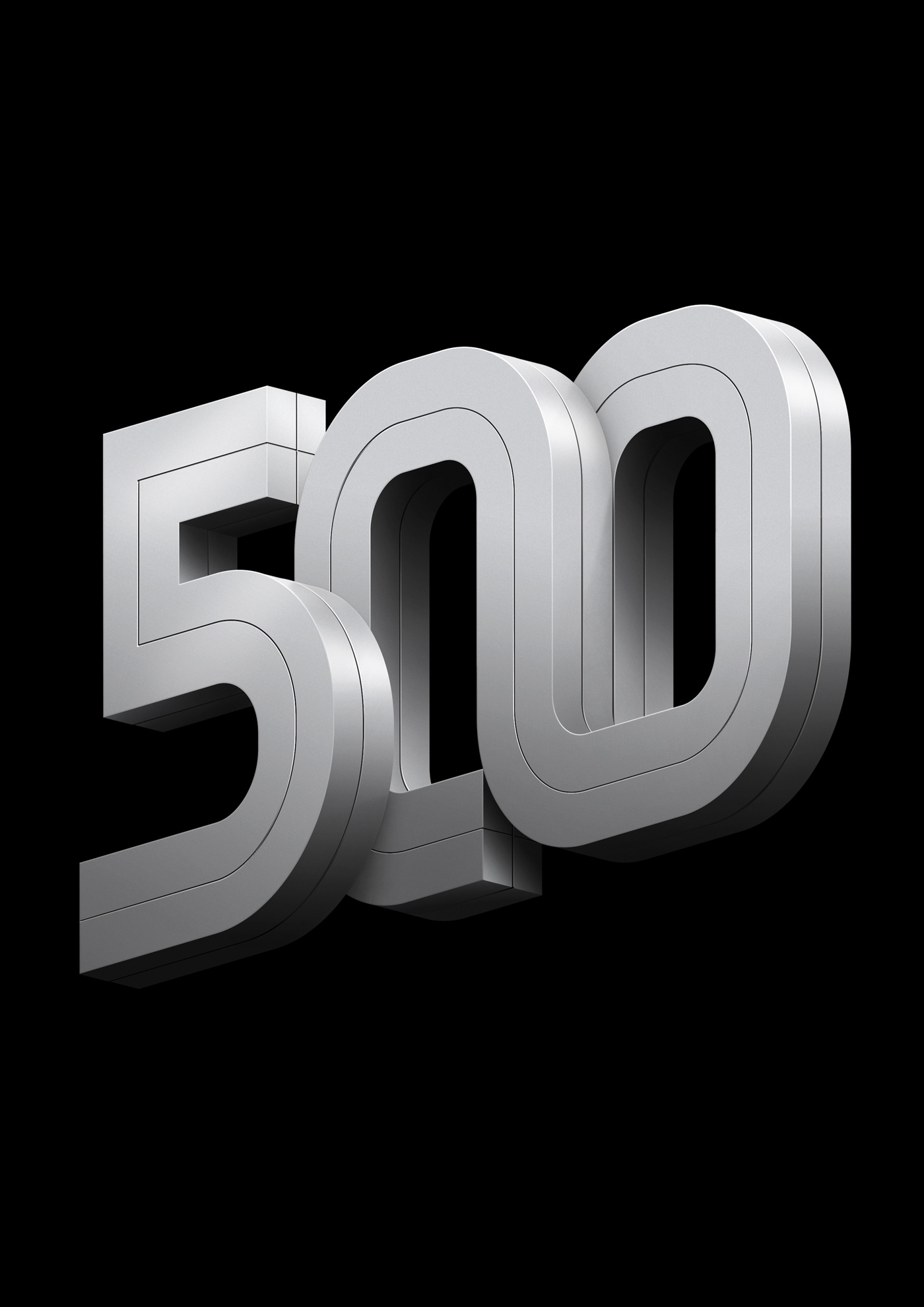 Alternative Color Options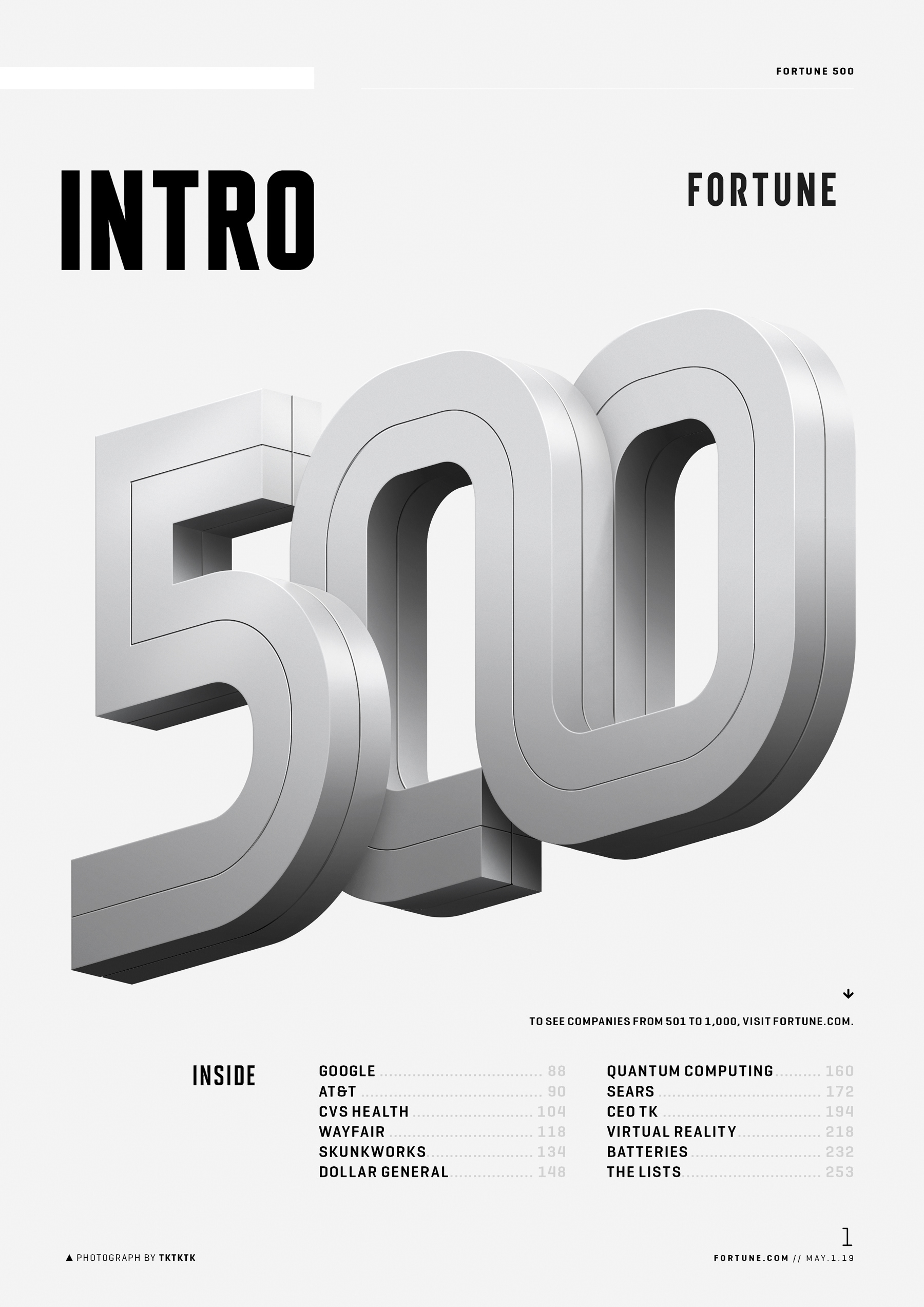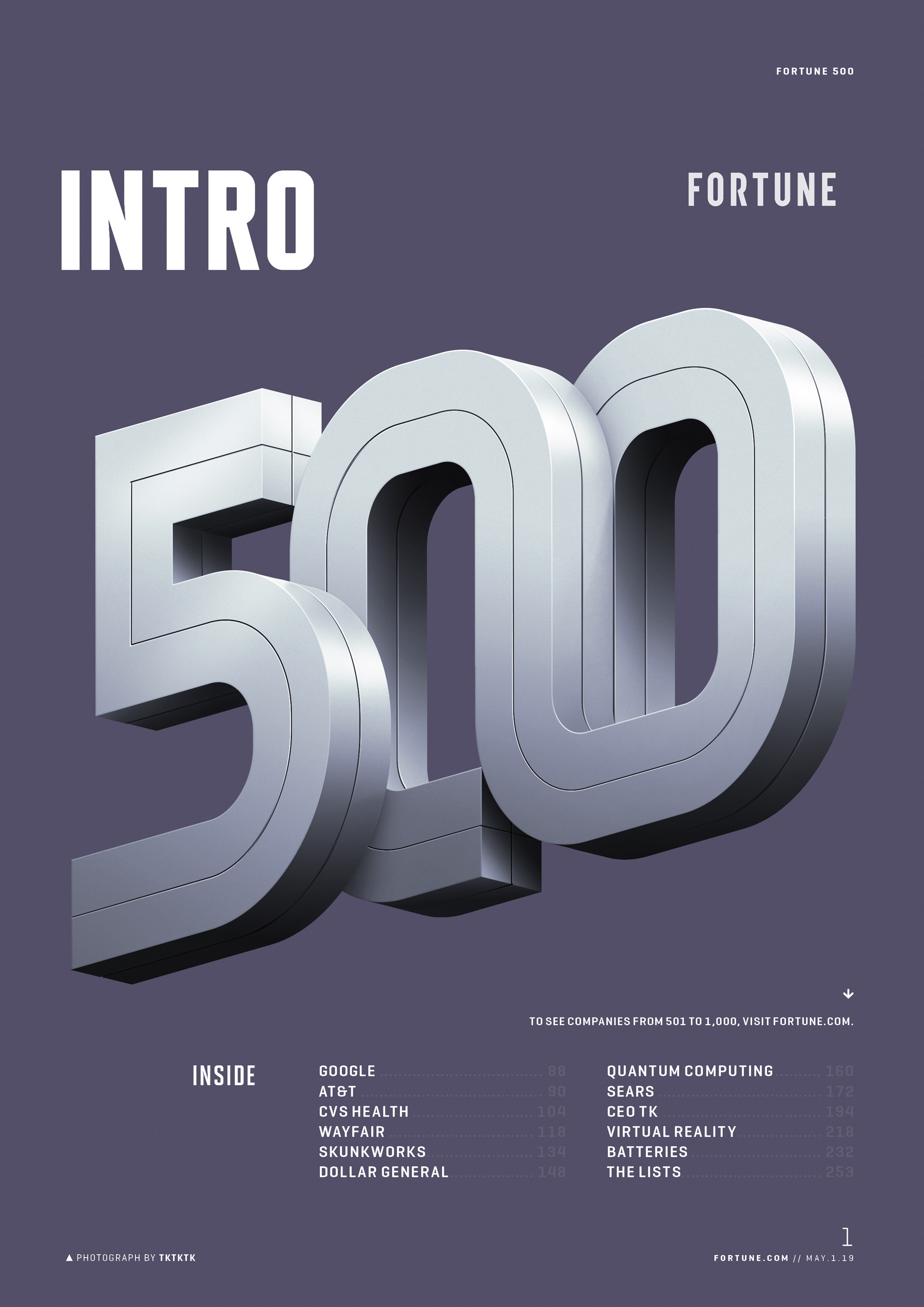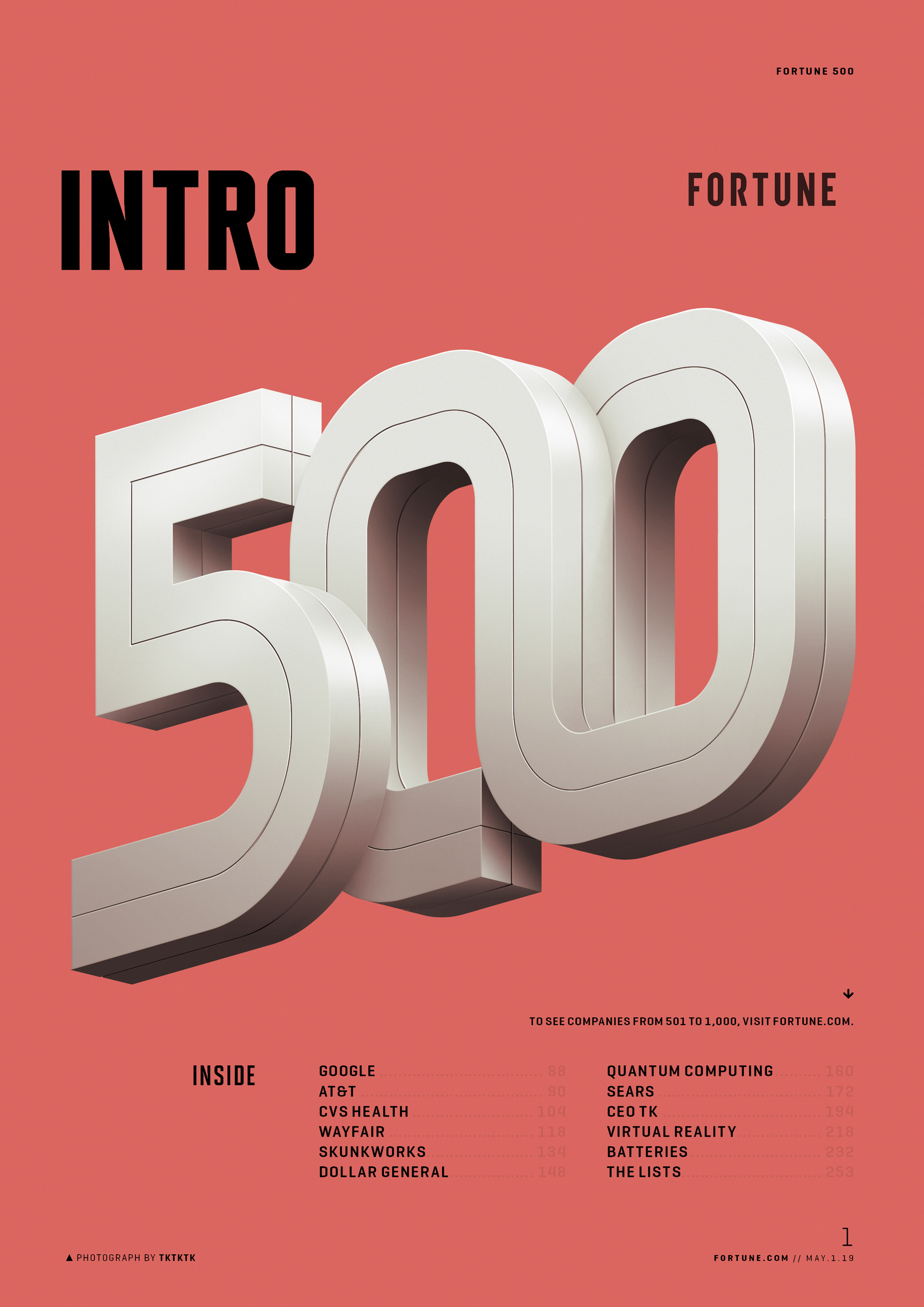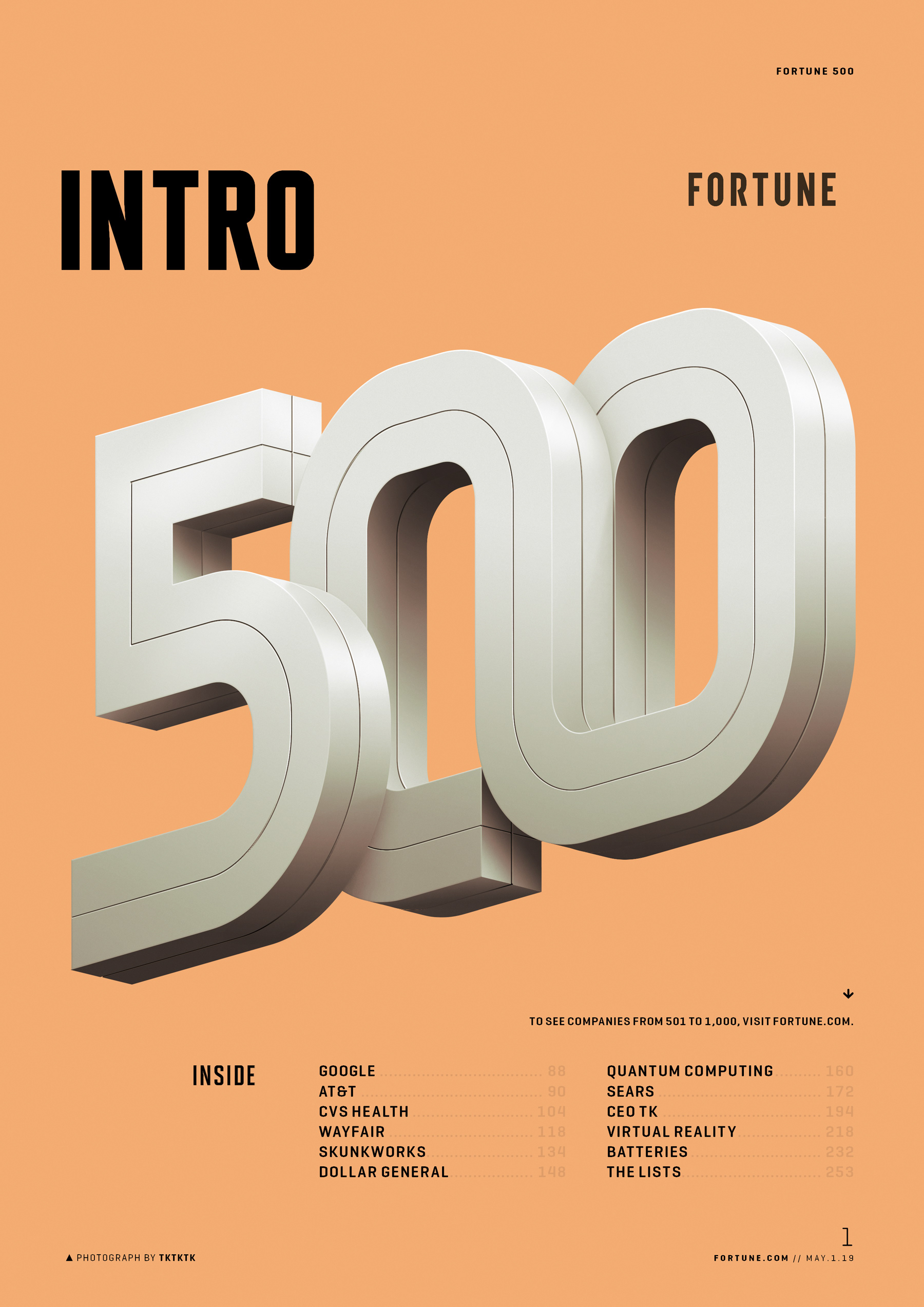 Thanks for having a look.