I recently had the privilege to once again work with the team at ESPN Magazine to create a logotype for the ESPYS awards. This logotype was for the Heroes at ESPYS as well as the ESPN Magazine Heroes Issue. This Heroes award examines heroism in all its forms, with an extra bright spotlight on the bravery and philanthropy of athletes who show just how much good there is, and can be, in the sports world.
On the cover of the Heroes Issue is US Olympian Aly Raisman, who added her voice to those testifying against the abusive former USA Gymnastics team doctor. Her testimony was a statement of power reclaimed, and writer Mina Kimes talks to Raisman about her feeling of responsibility to speak for those who aren't heard. 
ESPN The Magazine Heroes Issue 2018

also features powerful portraits of "sister survivors" who came forward in "If Not for Them." Raisman and many of the sister survivors  who spoke out against Nassar's abuse will are being honoured with the Arthur Ashe Award for Courage at the ESPYS Awards.
This issue also features Marjory Stoneman Douglas High School coach Scott Beigel who will be among the three coaches posthumously honoured with the Best Coach Award. In "He Saved So Many Lives," senior writer Steve Wulf notes that Beigel wasn't a hero because he gave his life opening the door that day, he was a hero because he opened doors every day.
It was such an honour to be part of this in a small way. These athletes at people who were awarded stand for a great deal and didn't hide when things were extremely tough. A big thank you to the team at ESPN for letting me play a small role in this.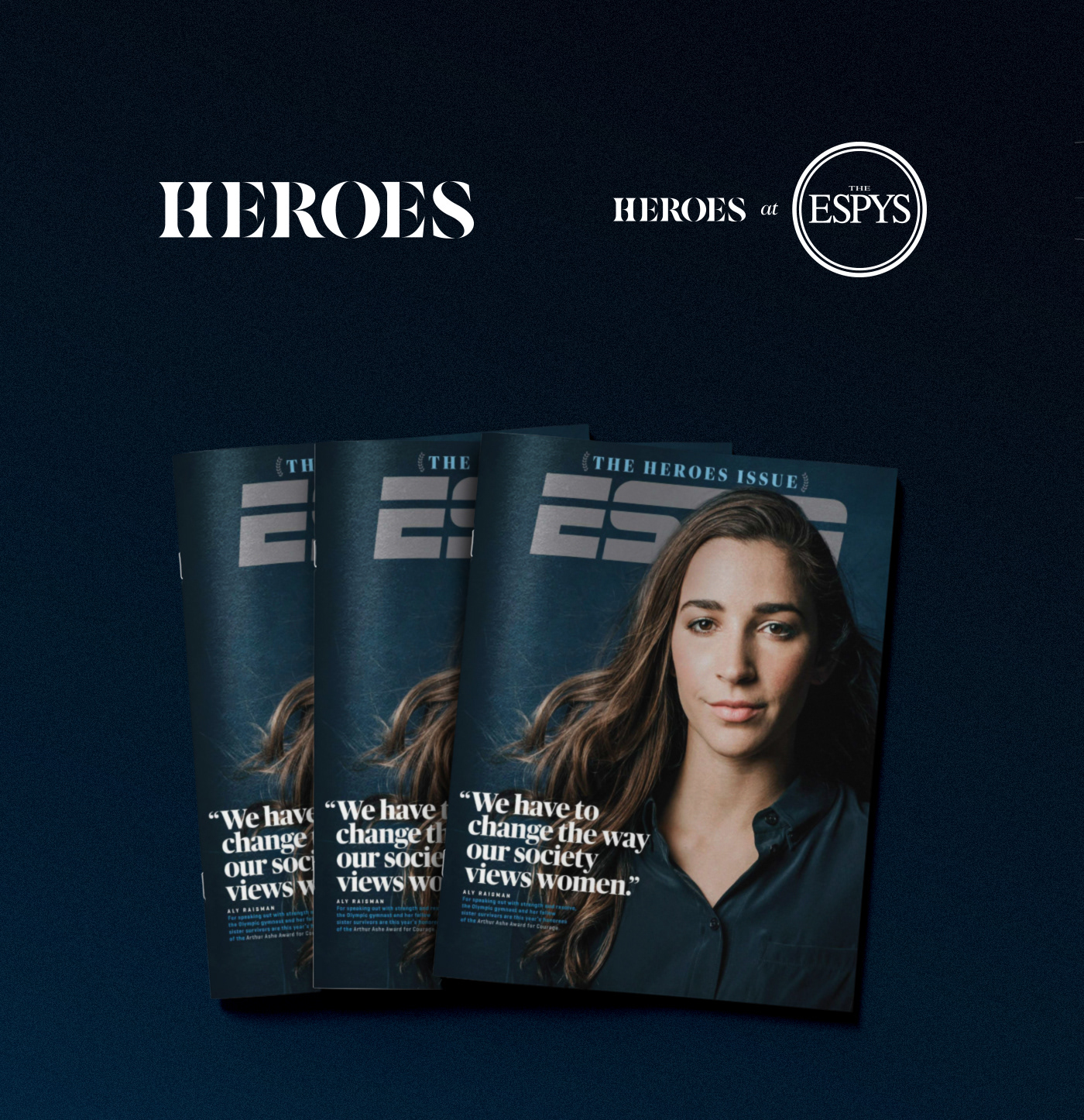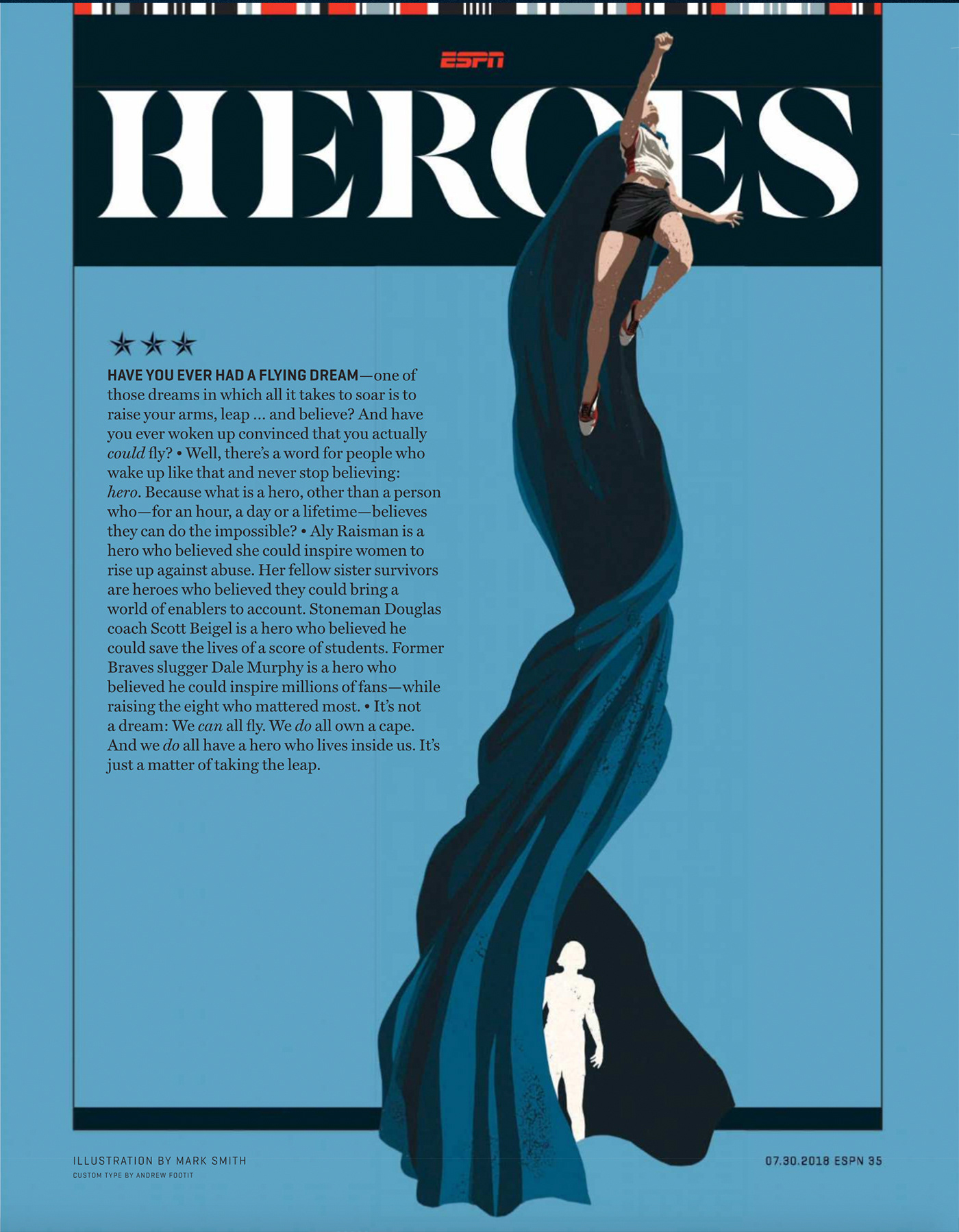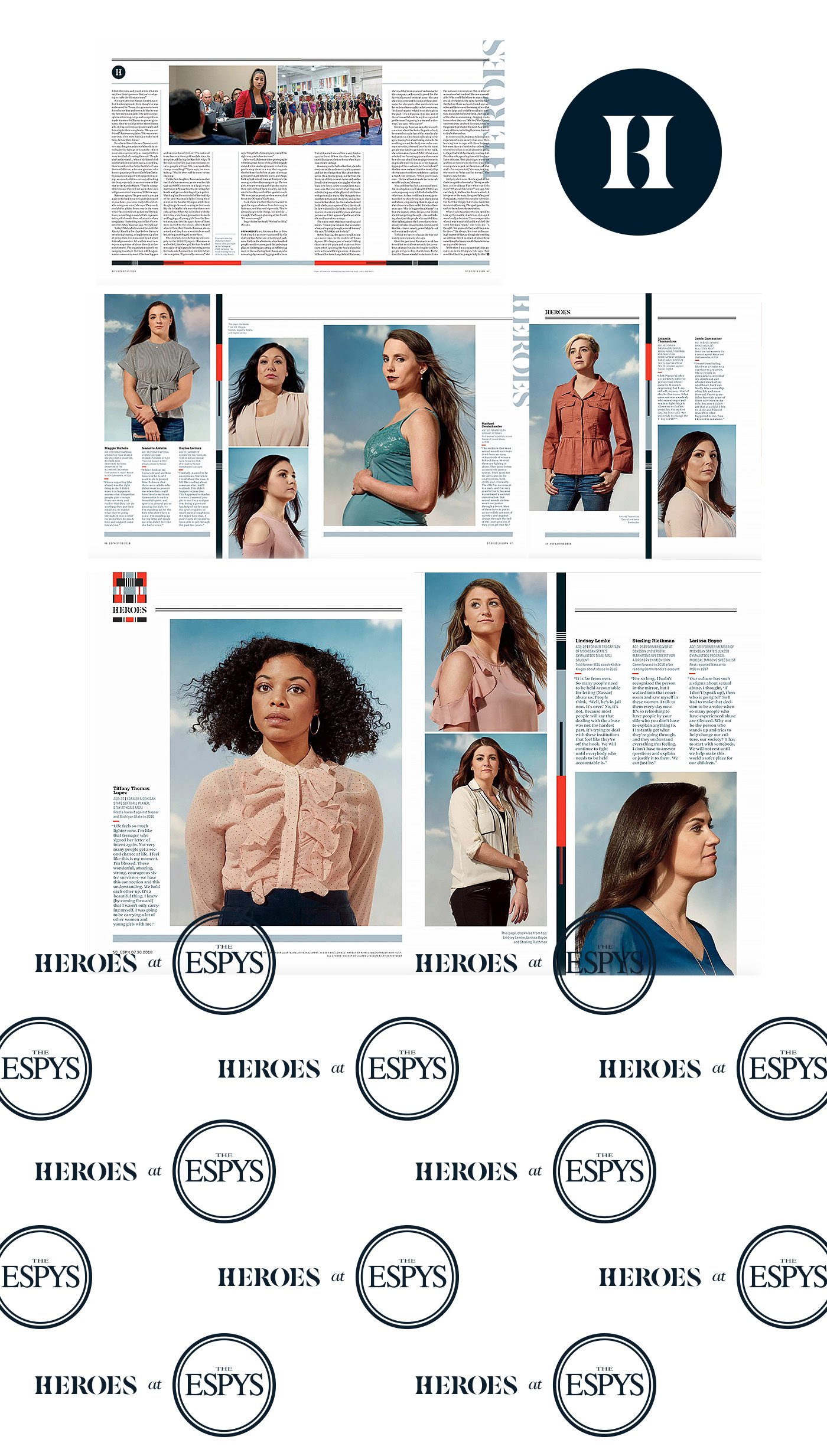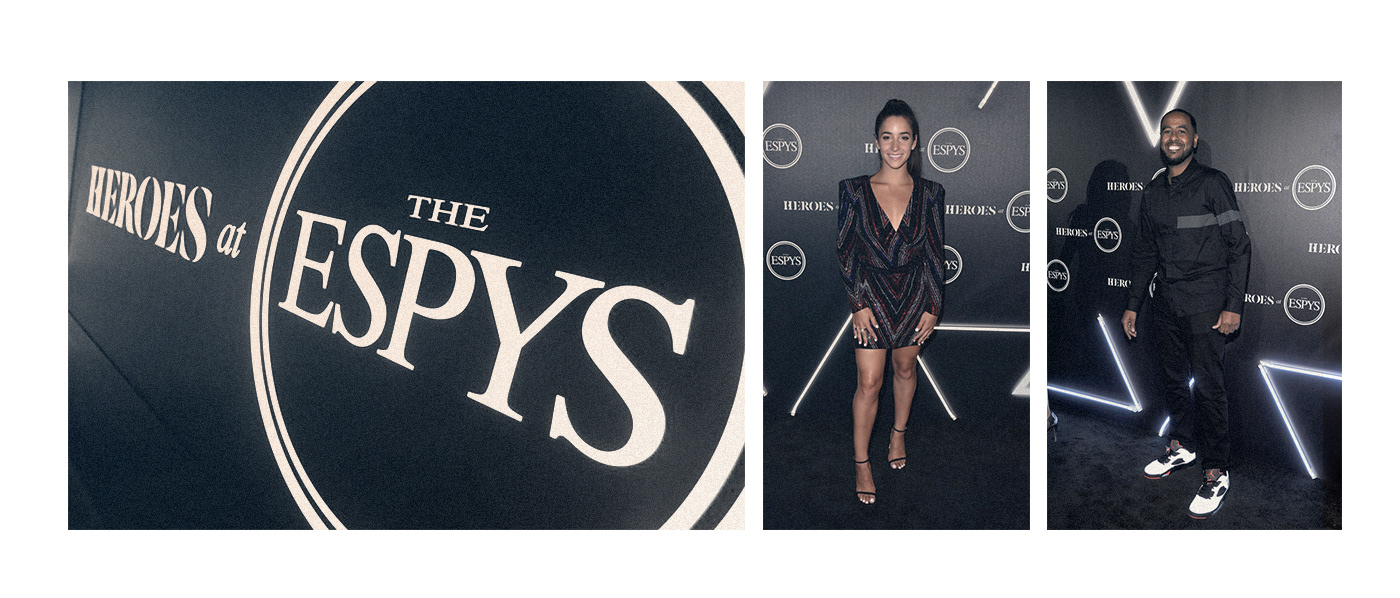 Thanks for taking a look!