The Adobe instagram account is exploring Light & Shadow this month (July) something I enjoy exploring so I put together these Adobe logos using Illustrator and photoshop.
I wanted to experiment with a certain technique using various styles of line work and blends.
 I established a base shape to work with and built the "A" and shading gave me the depth.  

Check out other examples using #adobe_lightandshadow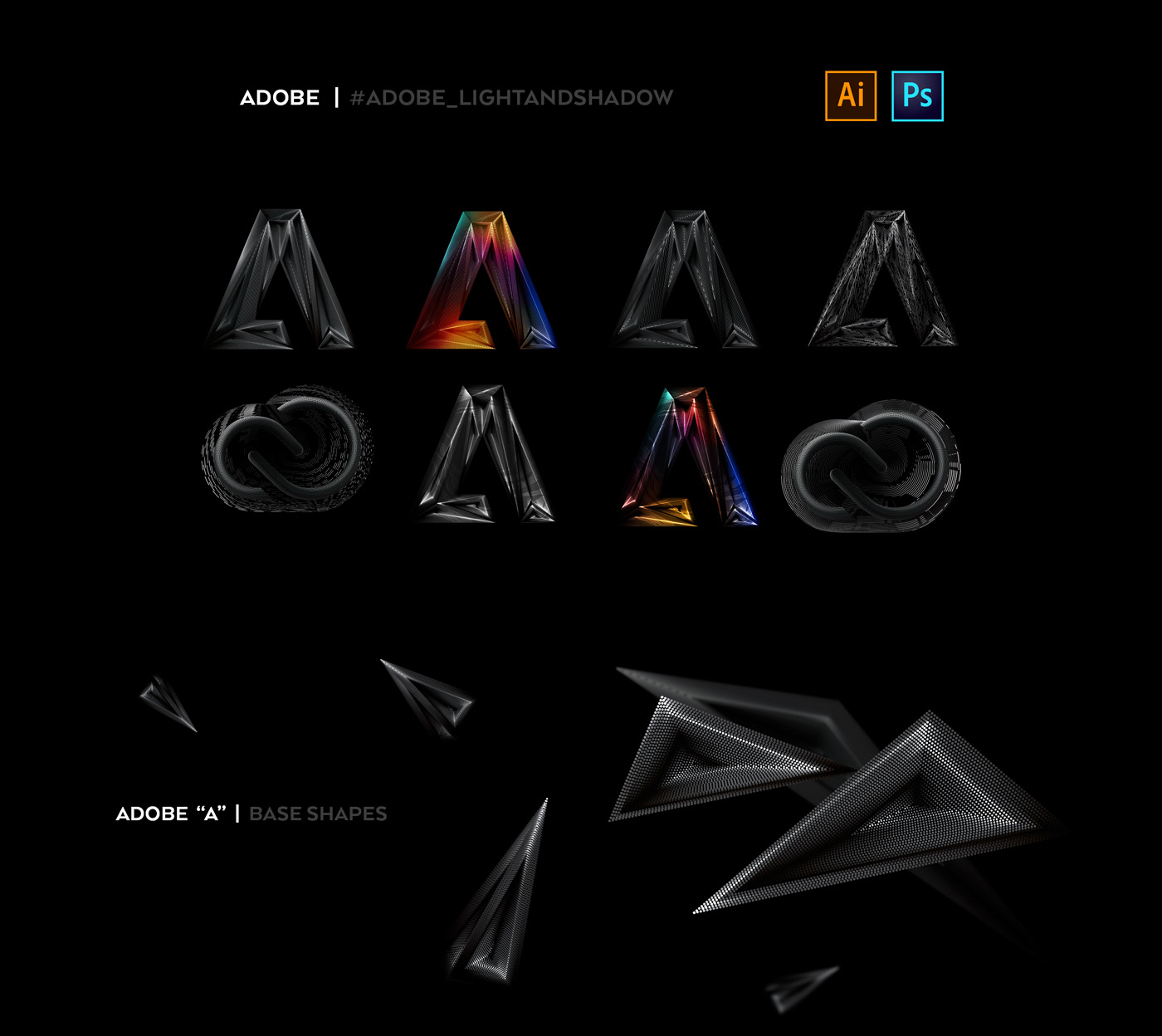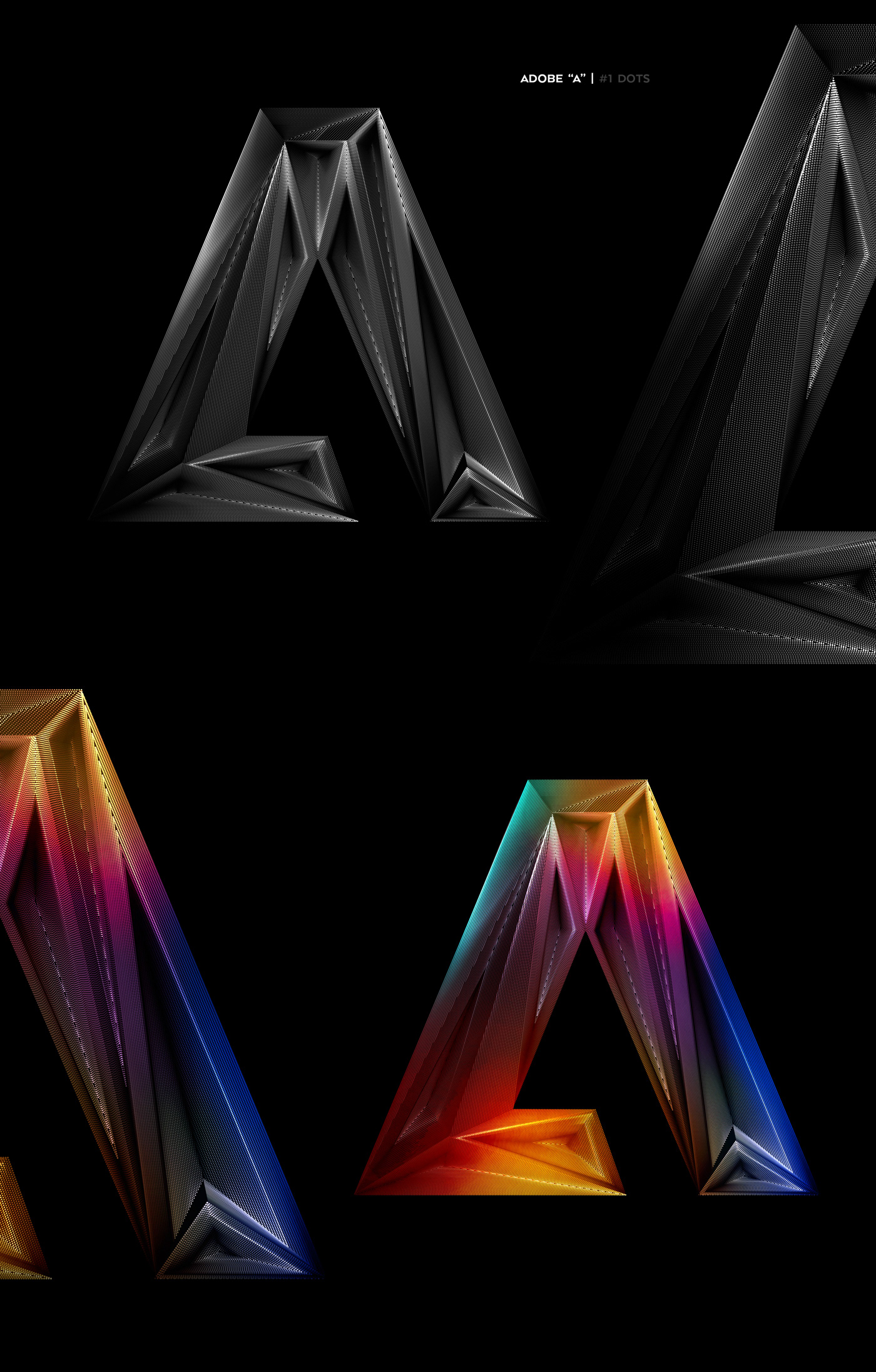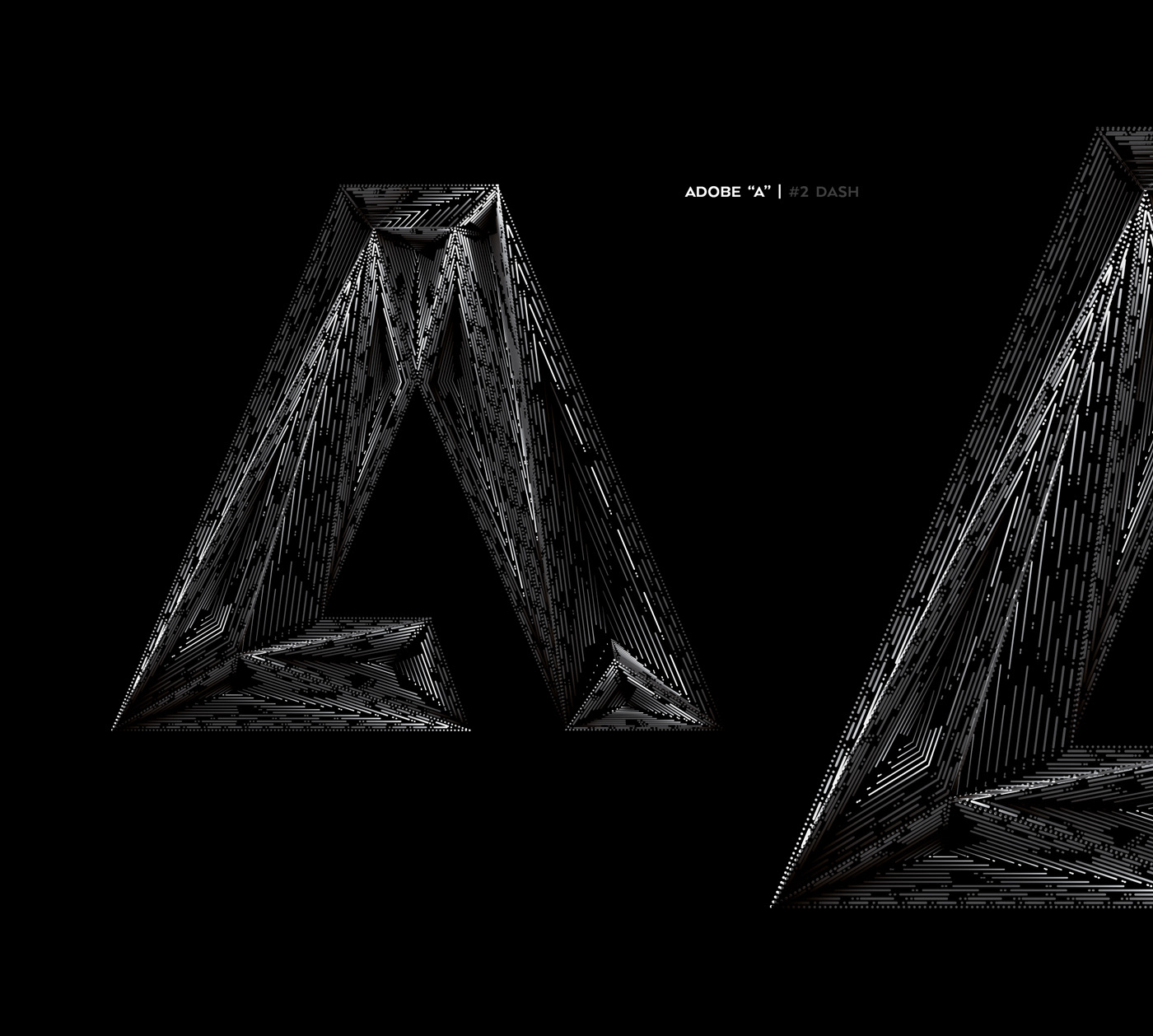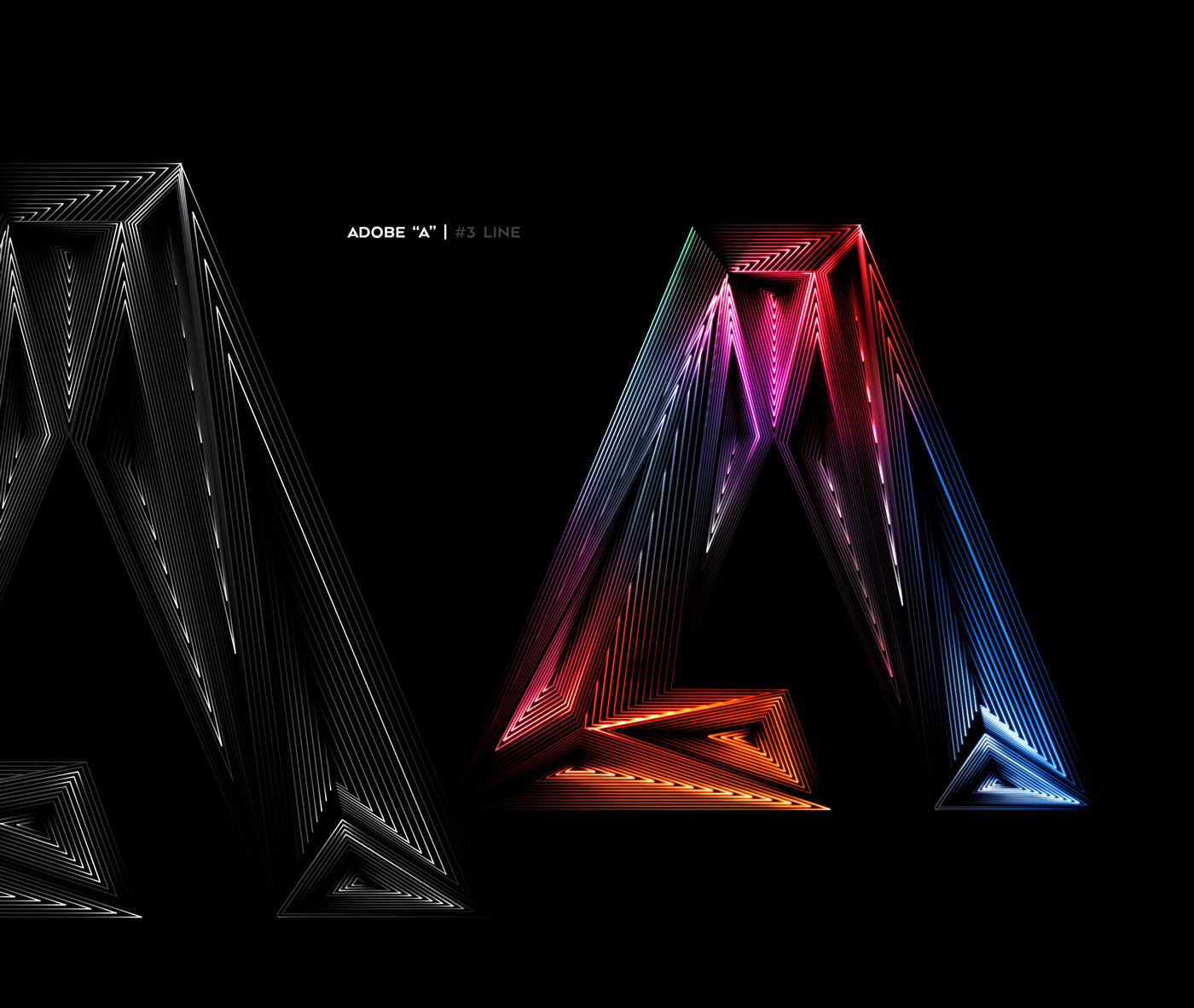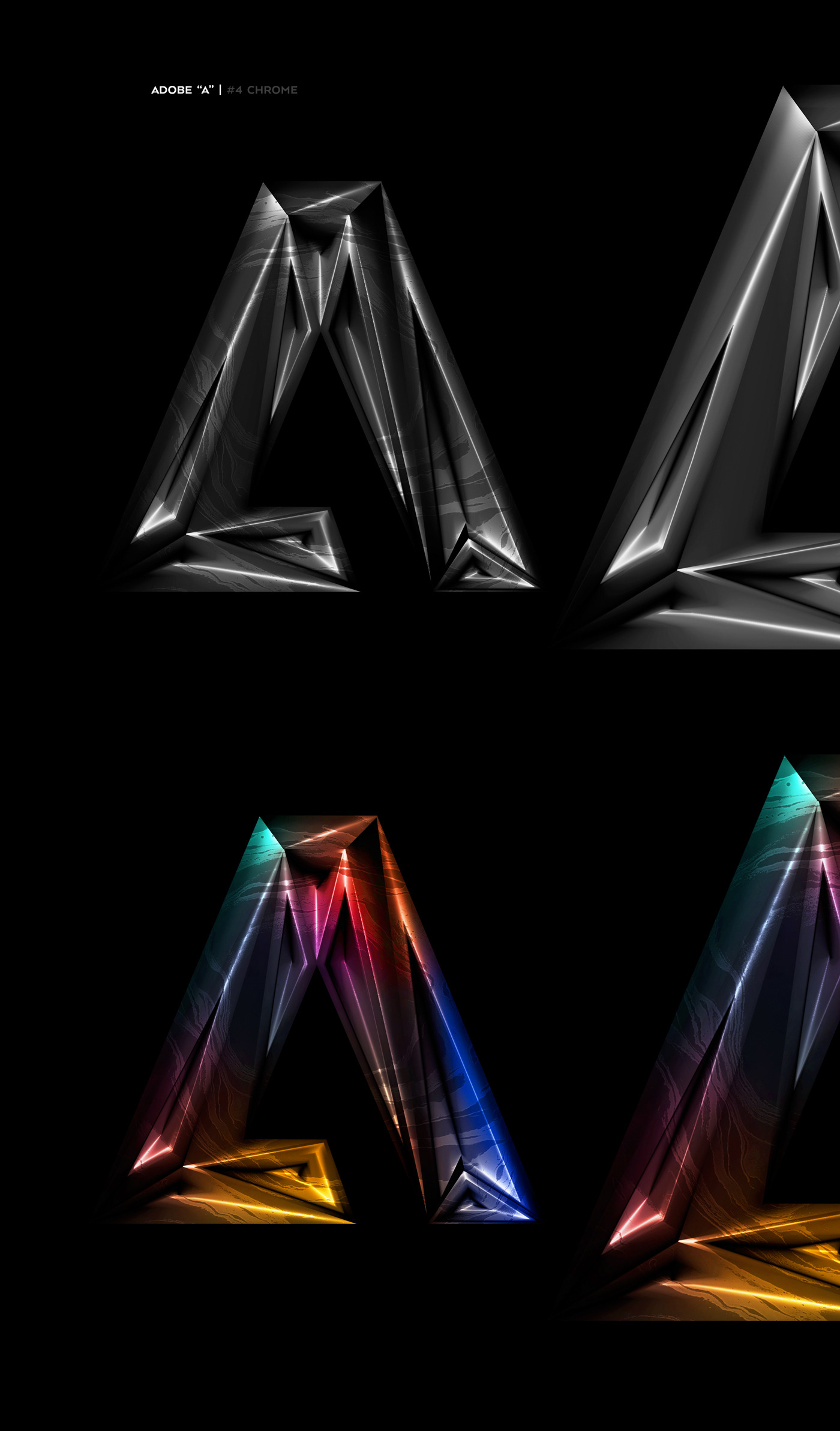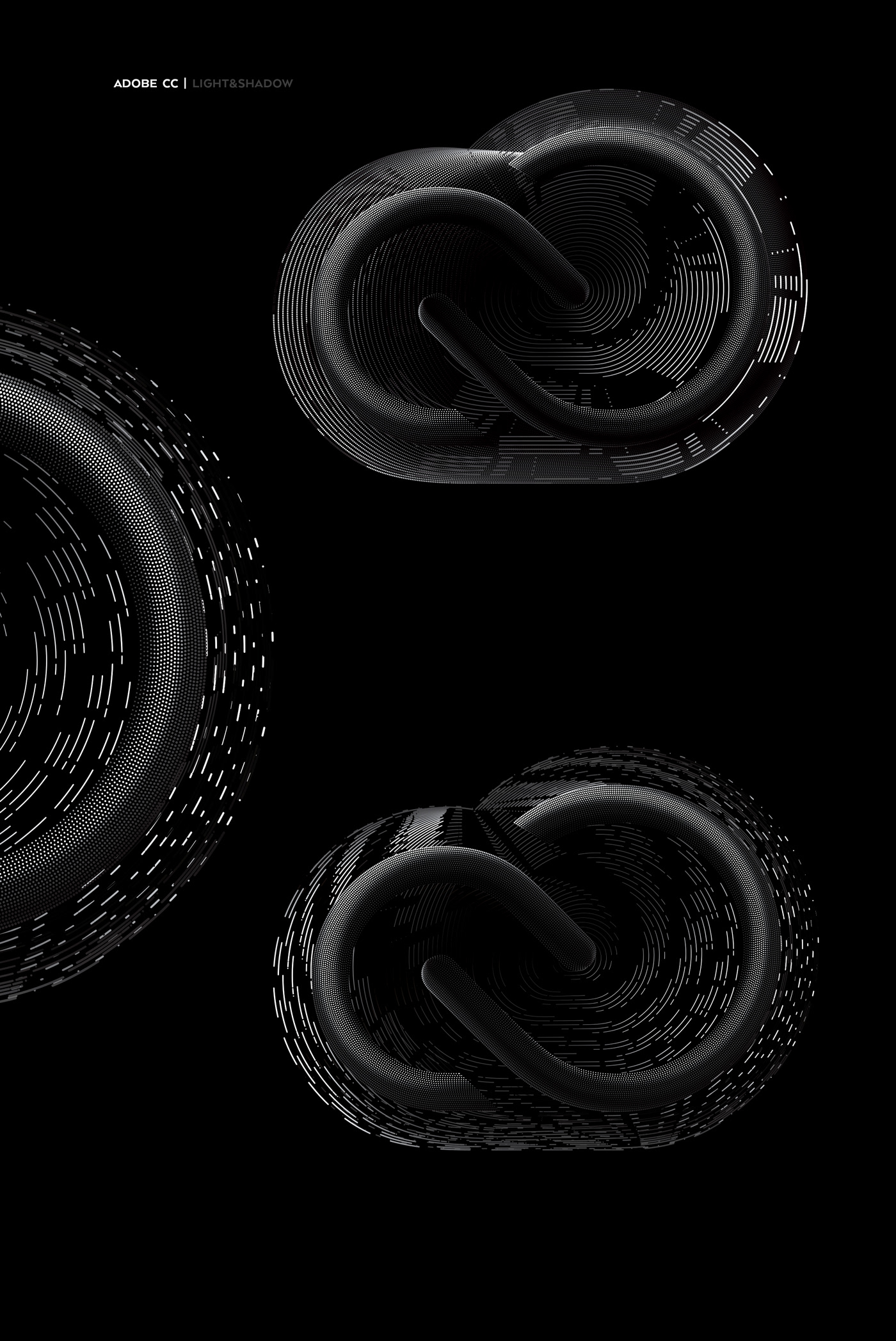 THANK YOU FOR HAVING A LOOK